WINNIPEG GRAFFITI Control

Specializing in the removal and prevention of graffiti on all types of
surfaces including (but not limited to) brick, stone, concrete, steel, wood, etc....
Anti-graffiti coating can be applied on all surfaces at any temperature.
Indoor / Outdoor --ALL YEAR ROUND WASHING - No Limits
ENSURE YOUR REMOVAL IS PERFORMED BY A PROFESSIONAL !!!!

Why ??????
Improper attempts can damage the surface and/or structure.
Some common errors are:
Pitting

Ghosting

Mortar Removal
Some Before and After pictures.
Stucco Wall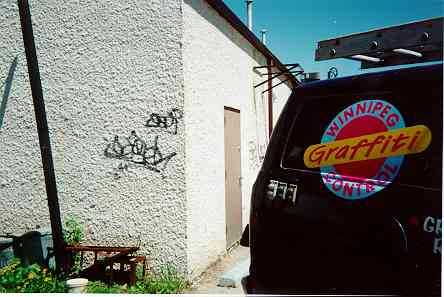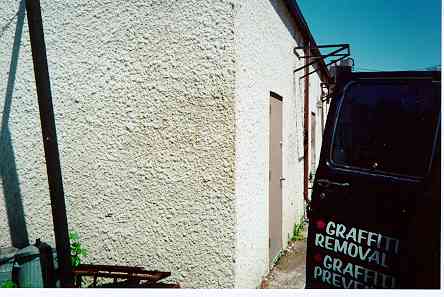 Train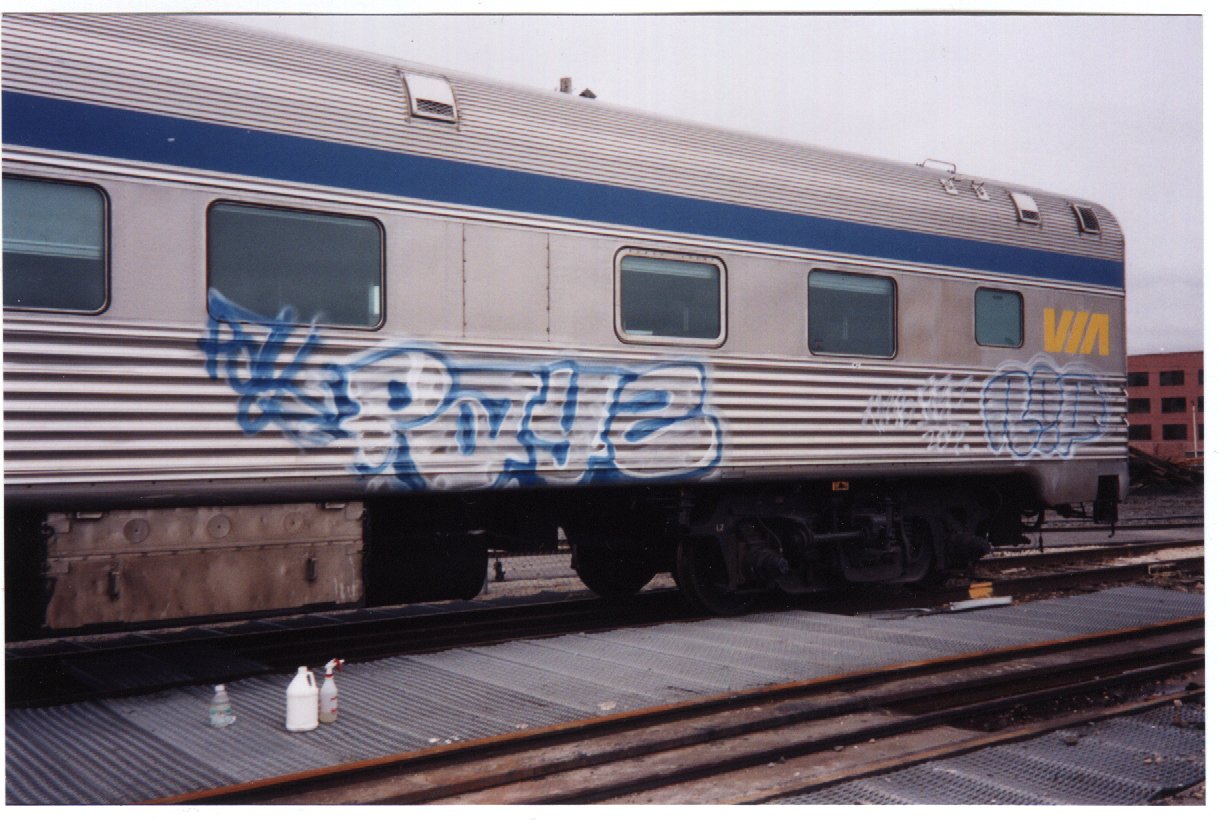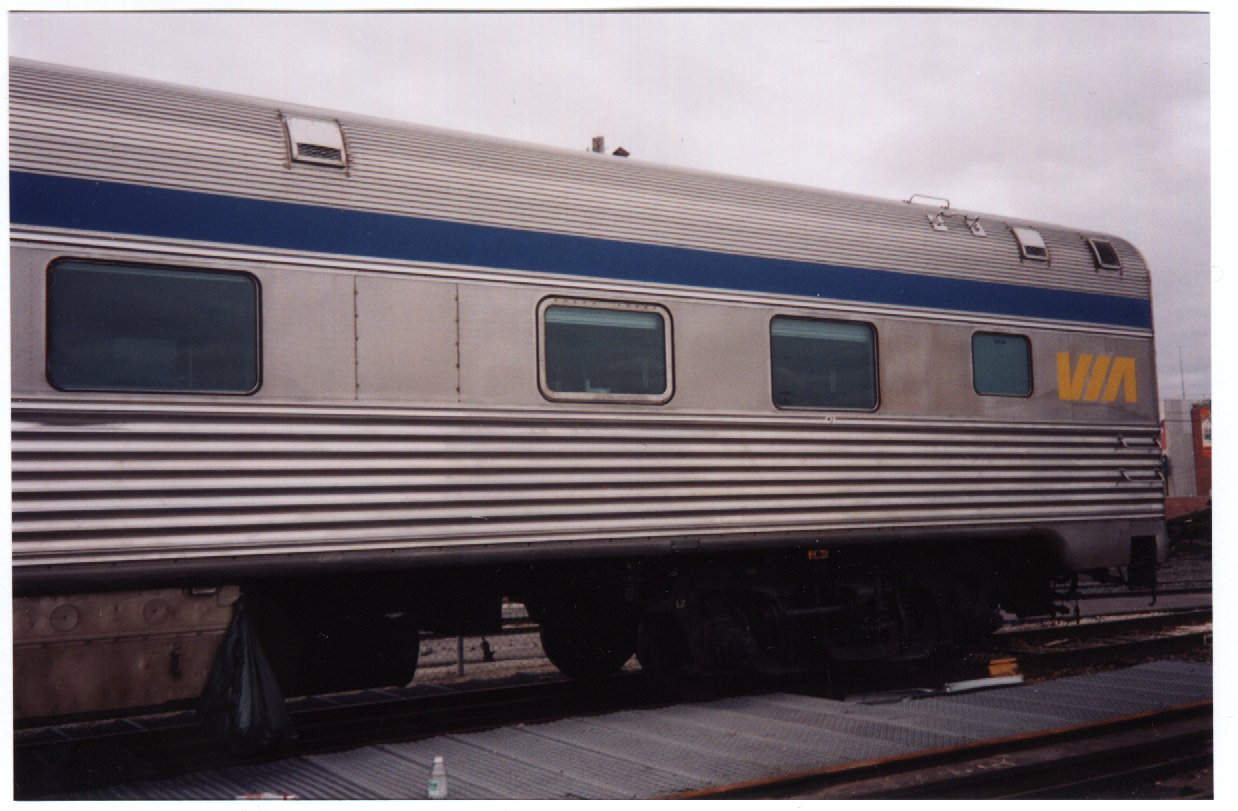 Brick Wall (Grafitt removals and Cleaning)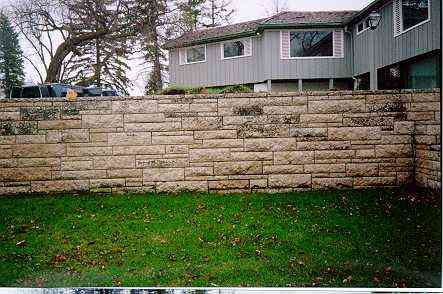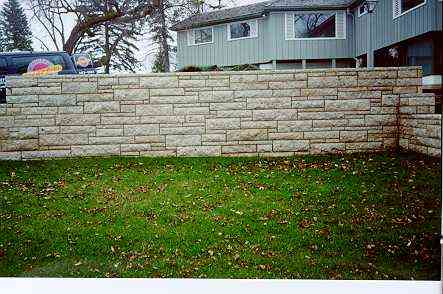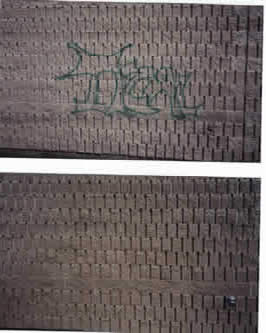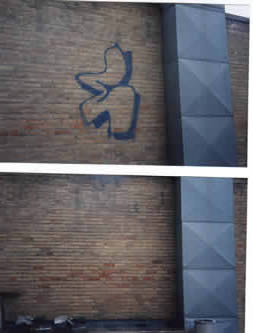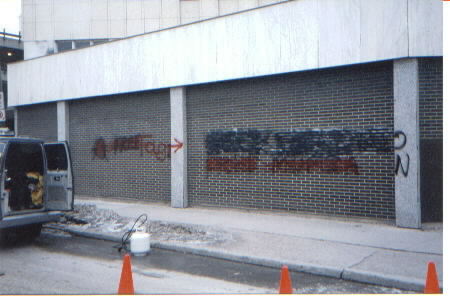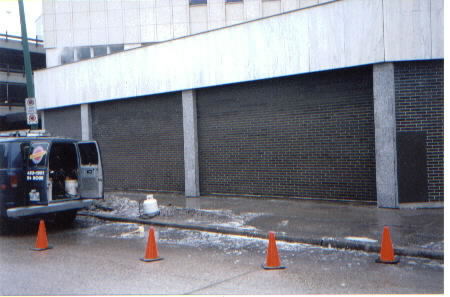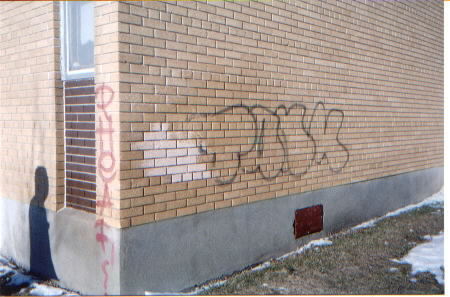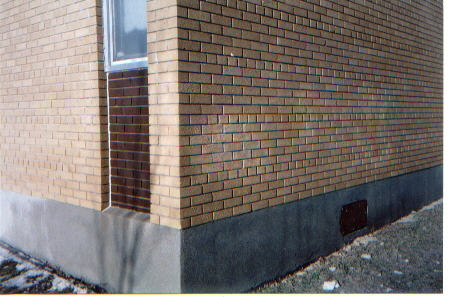 Cleaning Brick wall (without pitting brick)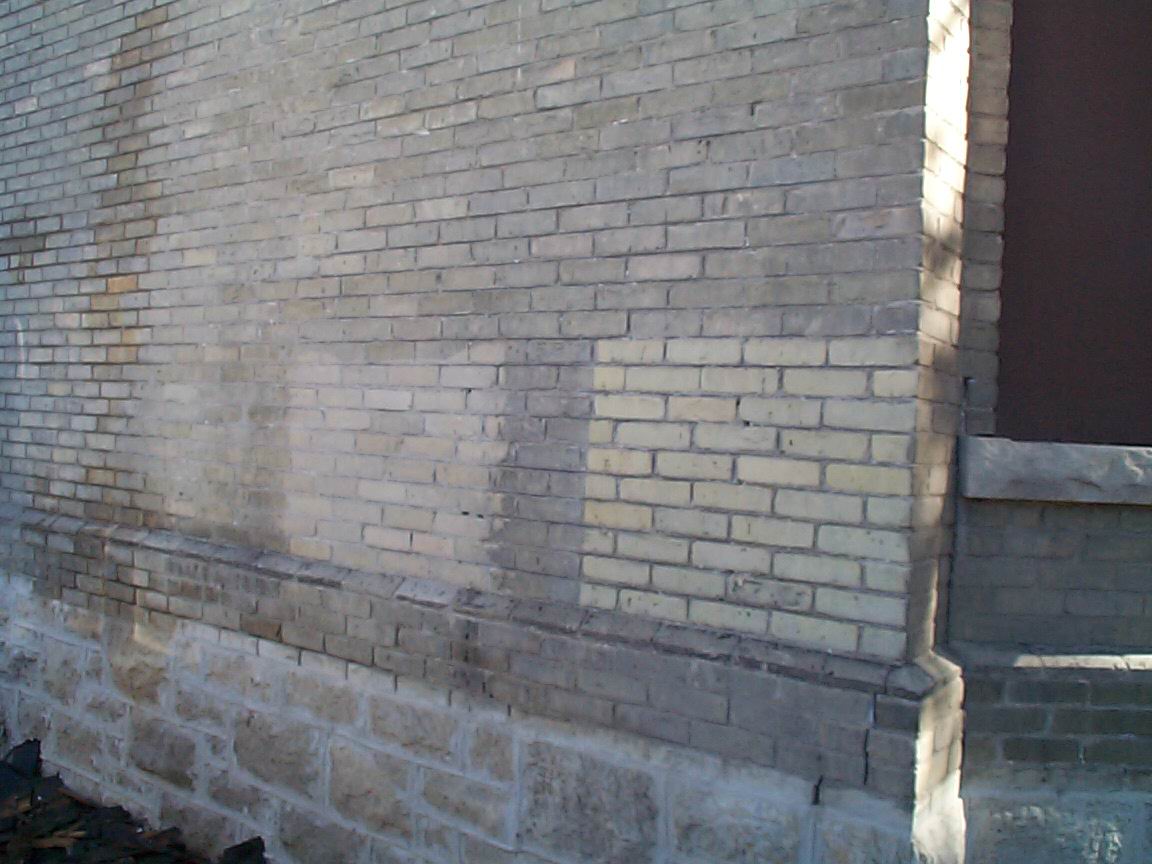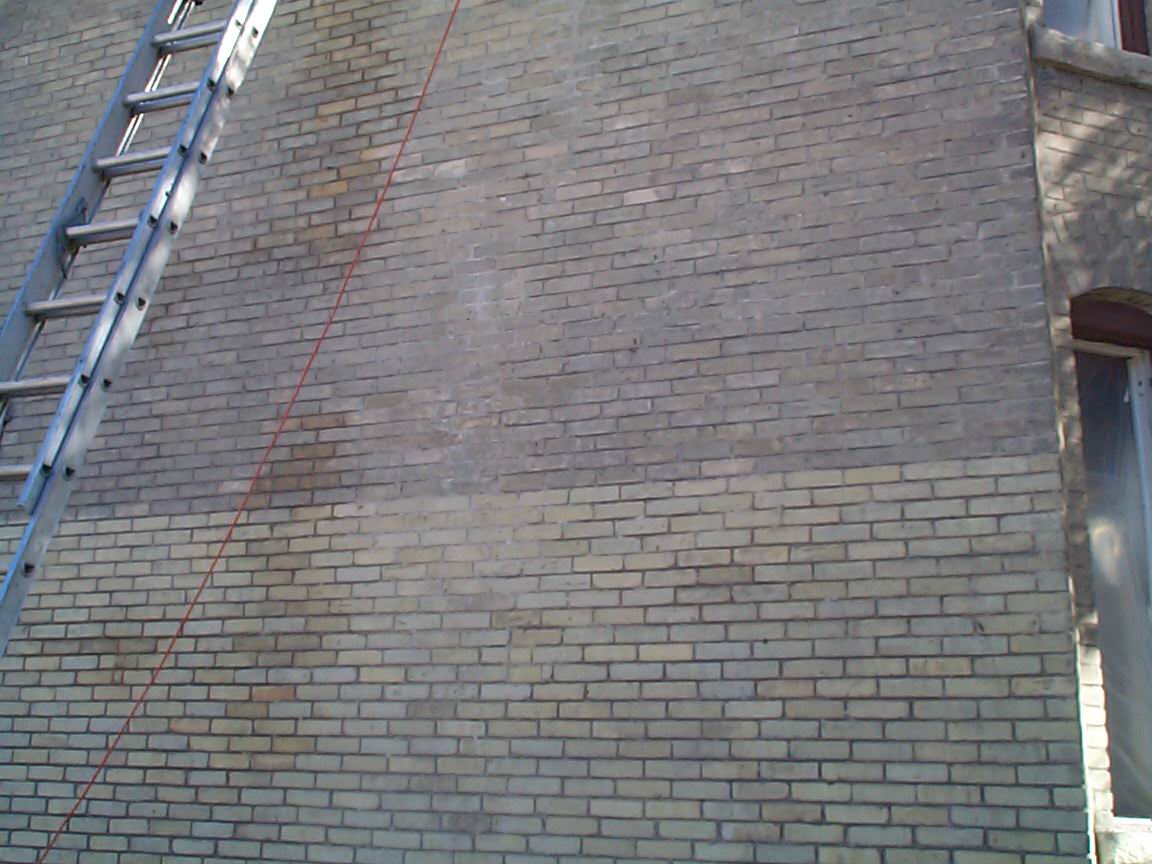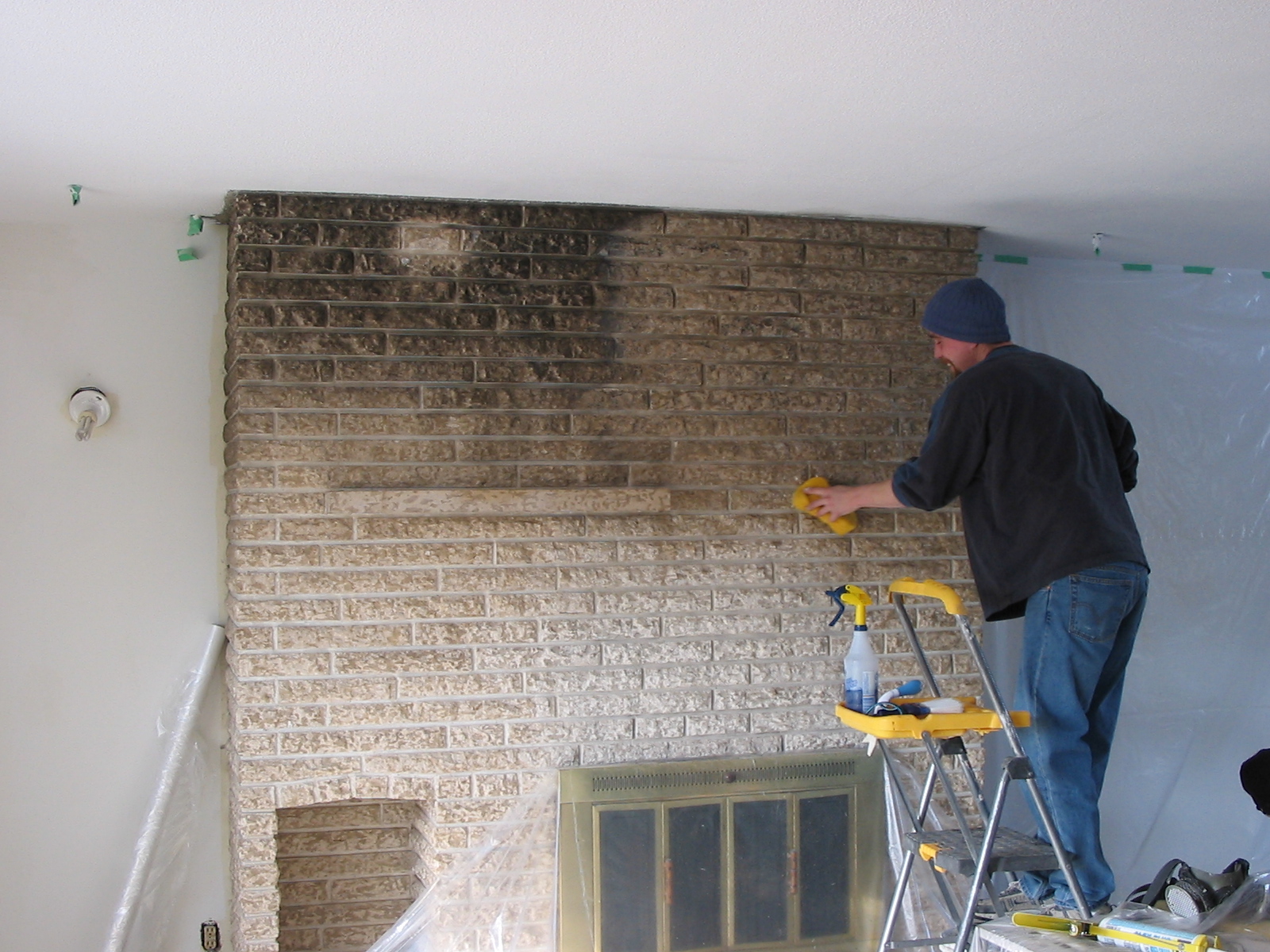 We perform fire / smoke damage restoration and general clean up.
Other Services also available:
Waterproofing
Paint Removal
Building Restoration
Masonry Repairs and Installation
Painting - Including Color Matching
Please feel free to contact us. Or john@winnipeg-graffiti.com

For the finest in masonry installations and repairs visit www.kolbs-masonry.com